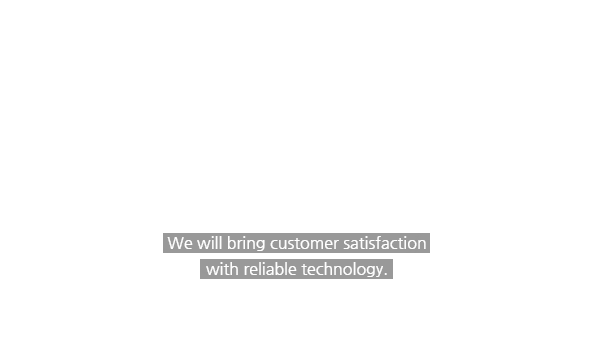 HAN KIL PRECISION as a venture business always self-challenges
and self-develops to create a better tomorrow. There will be no
growth to those who do not seek for improvement and fear new
change. We will fulfill social responsibility throughout technical
development in painting equipment field.
HAN KIL

¡¯S


PRODUCTS

PRODUCT 01
PRODUCT 02
PRODUCT 03


We are the pioneers that seeks endless
development in overcoming any challenges.
Please check Company introduction
and CEO greetings of HANKIL PRECISION.

HANKIL PRECISION?
If you have any questions,
we will respond kindly and precisely.
Please feel free to contact us.

If you check the map before you visit
HANKIL PRECISION,
you will find it more easily.

If you have any questions, Please feel free to contact us.

HANKIL PRECISION Business Hours

Weekdays 10 am to 7:30 pm / weekends and holidays close

051.831.4141~4

fax 051.831.4145
Headquarters Factory
84, Noksansandan261-ro, Gangseo-gu, Busan, Korea | Tel. +82-51-831-4141~4 | Fax. +82-51-831-4145 | Website. www.han-kil.com | E-mail. master@han-kil.com
copyright¨Ï2017 Headquarters Factory all rights reserved.